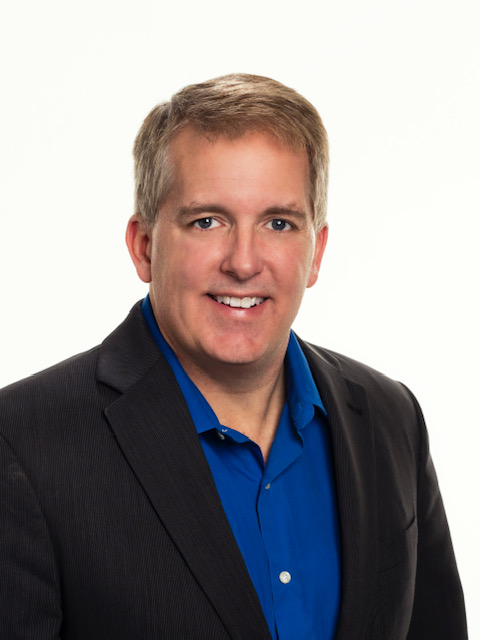 The Board of Directors of the Public School Administrators Association of Nova Scotia is pleased to announce the election of Scott Armstong to the position of Chair for a two-year term beginning in October 2022. Scott has served as a Director on the PSAANS Board of Directors since 2018 representing administrators from the Chignecto Central Regional Centre for Education.  He currently serves on the Executive of the Board as Treasurer of the Association.  
Dr. Scott Armstrong is currently the Principal of South Colchester Academy a grade 7-12 school in Brookfield Nova Scotia.  He began his high school teaching career in Terrace British Columbia during the 1990/1991 school year.  In 1995 he moved into administration securing a role as a middle school Vice Principal.  A dedicated lifelong learner he earned a Ph.D. in Education in 1997.  Dr. Armstrong returned to Nova Scotia in 1998 where he served as Principal of Tatamagouche Elementary until 2008.  In 2008 he became the first Principal of the then-new Truro Elementary School.  In 2009 Scott was elected to Parliament as the Member from Cumberland - Colchester Musquodoboit Valley. He was reelected in 2011 and served until 2015.  During his political career, he served in several high-profile roles including Atlantic Caucus Chair, the Parliamentary Secretary to the Minister of Employment and Social Development, and the Parliamentary Secretary to the Minister of Labour.  After serving as a Member of Parliament Scott returned to education.  He has since served as Principal of Great Village Elementary School, Debert Elementary School, and South Colchester Academy. Over his education career, he has taught in the classroom every grade from 4 to 12 and has been a school-based administrator in school with configurations from Pre-primary through grade 12.
Scott lives in Brookfield Nova Scotia with his wife Tammy.  Scott and Tammy have three adult children.  They also have been blessed with two grandchildren and a third due to enter the world in August.